Mechanical CADD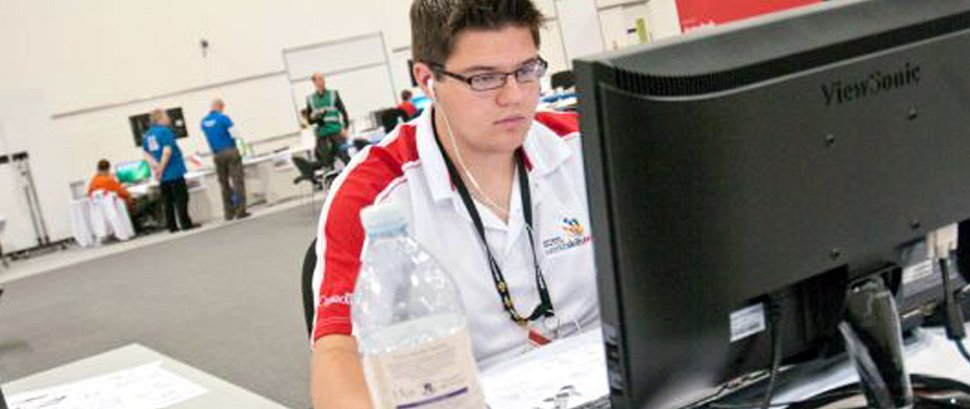 Computer aided design and drafting, or CADD as it is commonly known, is used by computer age mechanical draftspersons to translate product design concepts into accurate and detailed technical drawings and specifications for engineering, manufacturing or other purposes. These drawings describe the size, shape and function of objects and mechanical components for the use of design and production firms. A CAD draftsperson generally works closely with the production team, explaining or adjusting the drawings as work progresses. They must ensure that their drawings conform to the project's requirements, while considering the limitations of the materials being used.
CAD drafting techniques have changed the work of the mechanical draftsperson, because the computer is faster, more accurate, allows design variations to be easily accomplished and has eliminated many of the repetitive tasks formerly associated with this profession. However, even though its use is rapidly replacing traditional manual drafting methods, much of the same knowledge of technical and engineering materials, practices and conventions is still required by this occupation.
Main dutiesDrafting technologists perform some or all of the following duties:
Develop and prepare engineering designs and drawings from preliminary concepts, sketches, engineering calculations, specification sheets and other data
Operate computer-assisted design and drafting (CADD) workstations
Develop and prepare design sketches
Complete documentation packages and produce drawing sets
Check and verify design drawings to conform to specifications and design data
Write technical reports
Prepare contracts and tender documents
Prepare construction specifications, costs and material estimates
Supervise and train other technologists, technicians and drafters.
Who do they work for?
Manufacturing companies
Engineering companies
Industrial design firms
Self-employed
Sample titles
Industrial designer
Technical illustrator
Architectural draftsperson
CADD Technician
Electrical draftsperson
Essential Skills
Numeracy
Thinking: Problem Solving
Document use
How to join the field
Completion of secondary school is usually required.
Completion of a two- to three-year college program in engineering design and drafting technology or in a related field is usually required for drafting and design technologists.
Completion of a one- to two-year college program in drafting or Completion of a three- to four-year apprenticeship program or Four to five years of related experience plus completion of college or industry courses in drafting are usually required for drafting technicians.
Trade certification for draftspersons is available, but voluntary in Ontario.
Certification in engineering design and drafting technology or in a related field through provincial associations of engineering/applied science technologists and technicians may be required by employers.
A period of supervised work experience, usually two years, is required before certification.
Salary
Minimum $15.50
Maximum $30.00
Annual salaries between $34,000 to $63,500
For more information, contact:
Skills/Compétences Canada
294 Albert Street, Suite 201
Ottawa, ON K1P 6E6
Tel: 877 754 5226
Website : http://skillscompetencescanada.com/en/