Industrial Mechanics Millwright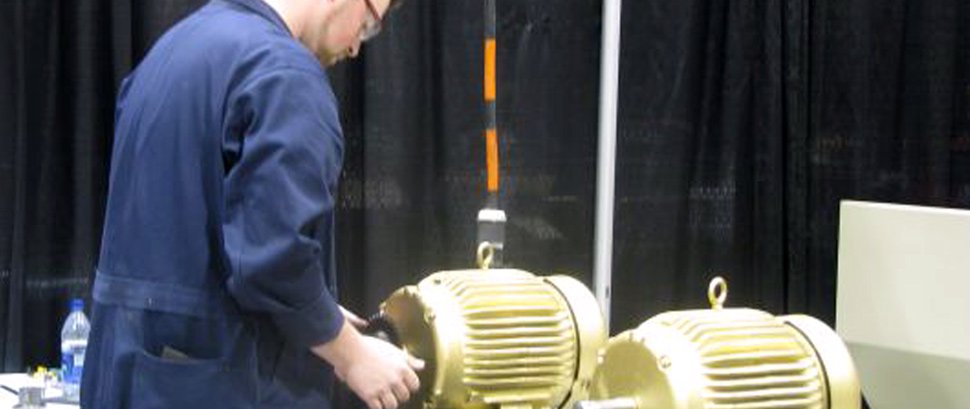 Millwrighting involves the installation, maintenance, repair and troubleshooting of stationary industrial machinery, as well as mechanical equipment in factories, production plants and recreational facilities.
Millwrights, on a typical job, will read diagrams and schematic drawings and service manuals to determine work procedures, operate rigging equipment to pick and place machinery and parts, fit bearings, align gears and shafts, attach and align motors, connect coupling and belts, perform predictive and operation maintenance using laser alignment tooling, vibrational analysis and destructive/non-destructive testing, service and repair hydraulic and pneumatic equipment, and may do some tack welding, fabrication of machinery and equipment.
Millwrighting has changed from the past of maintaining flour mills. Today, it is challenging, lucrative and stimulating. The reward of a career as a millwright can also be transferable into further education or related trades.
Main dutiesConstruction millwrights and industrial mechanics perform some or all of the following duties:
Read blueprints, diagrams and schematic drawings to determine work procedures
Install, align, dismantle and move stationary industrial machinery and mechanical equipment, such as pumps, fans, tanks, conveyors, furnaces and generators according to layout plans using hand and power tools
Operate hoisting and lifting devices such as cranes, jacks and tractors to position machinery and parts during the installation, set-up and repair of machinery
Inspect and examine machinery and equipment to detect and investigate irregularities and malfunctions
Install, troubleshoot and maintain power transmission, vacuum, hydraulic and pneumatic systems, and programmable logic controls
Adjust machinery and repair or replace defective parts
Operate machine tools such as lathes and grinders to fabricate parts required during overhaul, maintenance or set-up of machinery
Clean, lubricate and perform other routine maintenance work on machinery
Construct foundations for machinery or direct other workers to construct foundations
Assemble machinery and equipment prior to installation using hand and power tools and welding equipment.
Who do they work for?
Bottling plants
Mines
Pulp and paper
Manufacturing
Construction
Sample titles
Machinist
Machine tool operations
Fitter/Welder
Industrial mechanic
Millwright
Essential Skills
Document use
Numeracy
Thinking: Critical Thinking
How to join the field
Completion of secondary school is usually required.
Completion of a three- to four-year apprenticeship program or A combination of over five years of work experience in the trade and some high school, college or industry courses in industrial machinery repair or millwrighting is usually required to be eligible for trade certification.
Industrial mechanic trade certification is compulsory in Quebec and available, but voluntary, in all other provinces and territories.
Construction millwright trade certification is available, but voluntary, in Ontario.
Interprovincial trade certification (Red Seal) is also available to qualified industrial mechanics or millwrights.
Salary
Minimum $19.50
Maximum $39.00
Annual salaries between $42,000 to $89,500
For more information, contact:
Skills/Compétences Canada
294 Albert Street, Suite 201
Ottawa, ON K1P 6E6
Tel: 877 754 5226
Website : http://skillscompetencescanada.com/en/