Website Development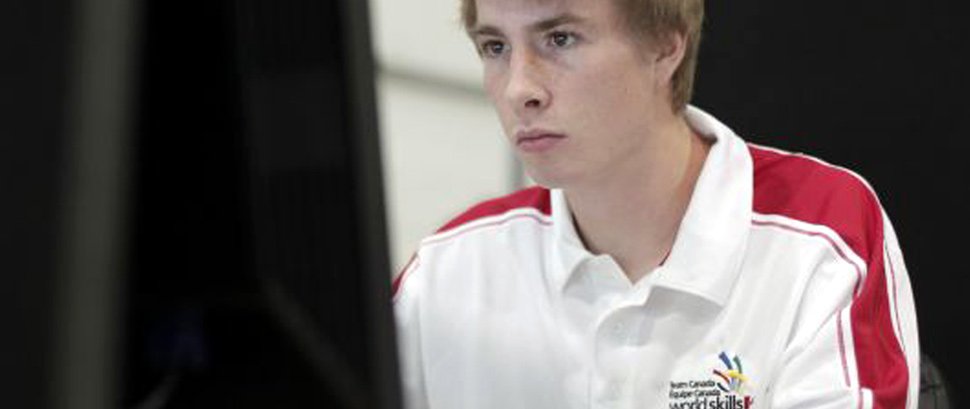 Website design is a relatively new occupation, involving the construction and maintenance of an internet home page. Working on computers with specialized software programs, designers are responsible for the overall arrangement and creation of the internet presentation, which usually includes links to other web pages, graphics, text, and lettering placed according to conceptual layouts and technical specifications. They prepare designs, sketches, illustrations, layouts and visual images to communicate information clearly, precisely and persuasively for their clients. It is crucial that they are able to meet the goals of their client while keeping the website visually appealing, informative and accessible. They also must be aware of the copyright, authorship and ethical issues related to this rapidly expanding phenomena.
Website creation is currently in great demand because of the growing popularity of the World Wide Web as a communications medium. However, for the same reasons websites are becoming so widespread, they are also becoming easier to create, making the industry very competitive. As the technology is continually improving, evolving and changing, designers must be capable of learning and quickly adapting to new products, equipment and computer software in order to win new clients.
Main dutiesWeb designers and developers perform some or all of the following duties:
Consult with clients to develop and document Web site requirements
Prepare mock-ups and storyboards
Develop Web site architecture and determine hardware and software requirements
Source, select and organize information for inclusion and design the appearance, layout and flow of the Web site
Create and optimize content for the Web site using a variety of graphics, database, animation and other software
Plan, design, write, modify, integrate and test Web-site related code
Conduct tests and perform security and quality controls
May lead and co-ordinate multidisciplinary teams to develop Web site graphics, content, capacity and interactivity
May research and evaluate a variety of interactive media software products
Who do they work for?
Self-employed
Internet design firms
Large corporations
Sample titles
Publishing art director
Multimedia technician
Web site developer
Webmaster
Essential Skills
Oral communication
Thinking: decision making, critical, problem solving
Digital technology
How to join the field
A bachelor's degree, usually in computer science, communications or business or Completion of a college program in computer science, graphic arts, Web design or business is required.
Experience as a computer programmer or graphic designer is usually required.
Salary
Annual salaries between $32,000 to $62,000
For more information, contact:
Skills/Compétences Canada
294 Albert Street, Suite 201
Ottawa, ON K1P 6E6
Tel: 877 754 5226
Website : http://skillscompetencescanada.com/en/