Photography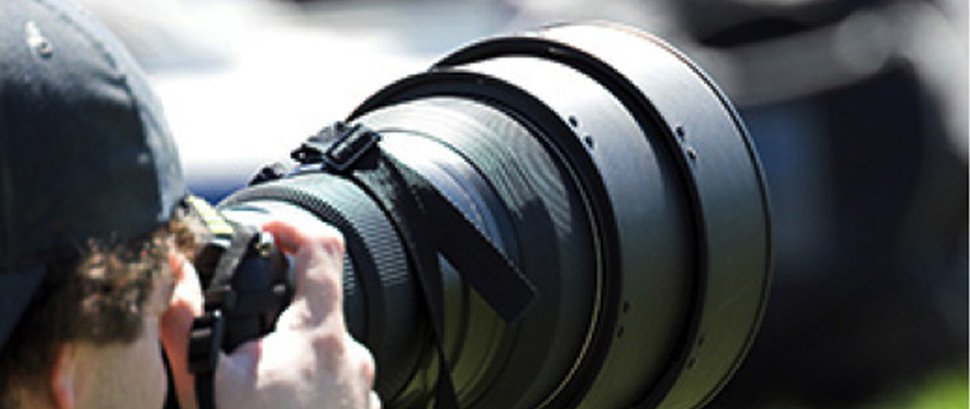 A photographer uses various techniques, such as enhancing lighting or using specialized filters or lenses, to set the scene for film or digital photographs. Photographers who shoot digital images then upload them to a computer, while those who use film cameras outsource their film for processing or develop it themselves. Photographers also use computer software to modify images, such as cropping them or correcting their color.
Photographers may focus their work on a particular specialty, like portrait photography, wedding photography, artistic photography, scientific photography, or industrial photography.
Main dutiesPhotographers perform some or all of the following duties:
Study requirements of a particular assignment and decide on type of camera, film, lighting and background accessories to be used
Determine picture composition, make technical adjustments to equipment and photograph subject
May operate scanners to transfer photographic images to computers
May operate computers to manipulate photographic images
May adapt existing photographic images and create new digitized images to be included in multimedia/new media products
May use delicate instruments, such as optical microscopes attached to cameras
May process exposed film
May use airbrush, computer or other techniques to retouch negatives
Medical photographers may work closely with medical illustrators.
Who do they work for?
Corporate offices
Self-employed
Media outlets
Newspapers
Freelance photographers
Sample titles
Aerial photographer
Commercial photographer
Industrial photographer
Photojournalist
Portrait photographer
Scientific photographer
Essential Skills
Reading
Thinking – Job Task Planning and Organizing
Digital Technology
How to join the field
A 2 year college diploma in photography, creative photography, digital photography, or photojournalism or A bachelor's degree in visual arts with specialization in photography or Completion of specialized training in photography in high school, college or specialized training schools or Extensive on-the-job training under the supervision of a photographer is required.
Experience in, or knowledge of computerized photography or digital imaging may be required.
Creative and technical ability, as demonstrated by a portfolio of work, are required.
Salary
Minimum $14.00
Maximum $38.00
Annual salaries between $24,000 to $72,500
For more information, contact:
Skills/Compétences Canada
294 Albert Street, Suite 201
Ottawa, ON K1P 6E6
Tel: 877 754 5226
Website : http://skillscompetencescanada.com/en/