IT – Network Systems Administration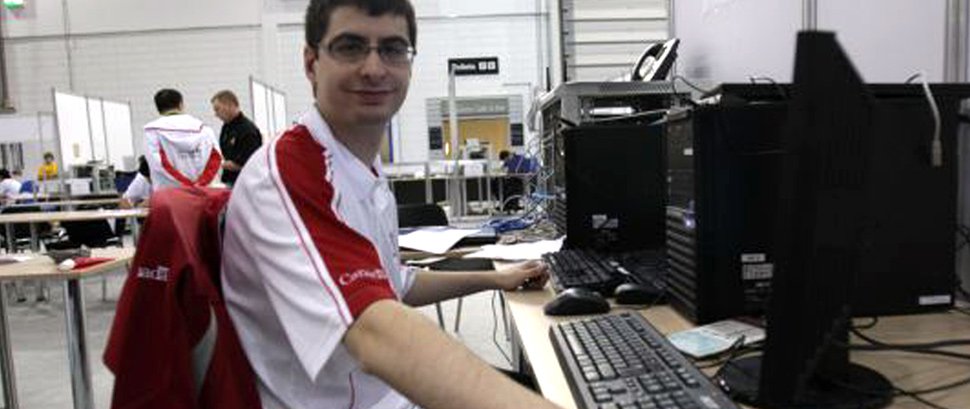 ITs install and maintain multi-platform networking computer environments, a variety of data networks, and a diverse set of telecommunications infrastructures. ITs schedule information gathering for content in a multiple system environment. ITs are responsible for the operation, programming, and configuration of many pieces of electronics, hardware and software. ITs also investigate, troubleshoot, and resolve end-user problems. ITs conduct ongoing assessments of short and long-term hardware and software needs for companies, developing, testing, and implementing new and revised programs.
Information Systems Technicians cooperate with other staff to inventory, maintain and manage computer and communication systems. ITs provide communication links and connectivity to the department in an organization, serving to equipment modification and installation tasks.
Main dutiesComputer network technicians perform some or all of the following duties:
Maintain, troubleshoot and administer the use of local area networks (LANs), wide area networks (WANs), mainframe networks, computer workstations, connections to the Internet and peripheral equipment
Evaluate and install computer hardware, networking software, operating system software and software applications
Operate master consoles to monitor the performance of computer systems and networks and to co-ordinate access and use of computer networks
Provide problem-solving services to network users
Install, maintain, troubleshoot and upgrade Web-server hardware and software
Implement network traffic and security monitoring software, and optimize server performance
Perform routine network start up and close down and maintain control records
Perform data backups and disaster recovery operations
Conduct tests and perform security and quality controls
Control and monitor e-mail use, Web navigation, and installed softwares
Perform shell scripting or other basic scripting tasks
May supervise other workers in this group.
Who do they work for?
Self-employed
IT Support Companies
Government agencies
Private Sector companies
Anywhere computer networks exist
Sample titles
Internet Web site technician
LAN administrator and technicians
Computer network technician
Data centre operator
Network administrator
System administrator
Essential Skills
Thinking: Problem solving, job task planning & organizing
Document use
Digital technology
How to join the field
Completion of a college or other program in computer science, network administration, Web technology or a related field is usually required.
Certification or training provided by software vendors may be required by some employers.
Salary
Minimum $13.00
Maximum $35.00
Annual salaries between $33,000 to $60,000
For more information, contact:
Skills/Compétences Canada
294 Albert Street, Suite 201
Ottawa, ON K1P 6E6
Tel: 877 754 5226
Website : http://skillscompetencescanada.com/en/