Graphic Design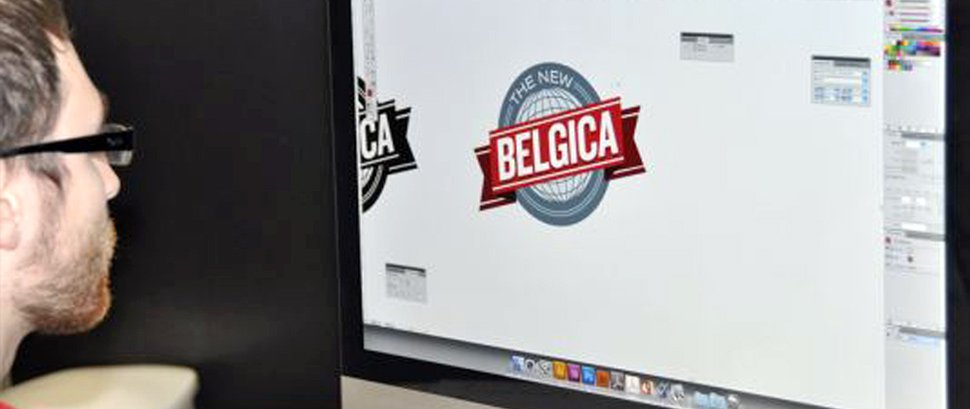 Graphic design offers a wide variety of career options as the skills involved are highly transferable. These professionals are responsible for enhancing the visual impact of reports, publications, advertising, commercials, videos, posters and digital media. Working on computers with specialized software programs, they use images, print styles and visual effects to communicate their message clearly and persuasively. Specific examples of the work done by desktop publishers range from designing corporate logos and letterhead, to creating store counter displays, banners and posters, to designing titles, credits and graphics for film and television.
In graphic designing you work closely and extensively with your clients to create a product that is both visually appealing and able to fulfill the clients' requirements. From estimating the cost of materials and time needed to complete the project to determining the medium best suited to produce the desired visual effect, the ability to listen to and understand your clients' vision is essential to your success.
Main dutiesGraphic designers perform some or all of the following duties:
Consult with clients to establish the overall look, graphic elements and content of communications materials in order to meet their needs
Determine the medium best suited to produce the desired visual effect and the most appropriate vehicle for communication
Develop the graphic elements that meet the clients' objectives
Prepare sketches, layouts and graphic elements of the subjects to be rendered using traditional tools, multimedia software and image processing, layout and design software
Estimate cost of materials and time to complete graphic design
Use existing photo and illustration banks and typography guides or hire an illustrator or photographer to produce images that meet clients' communications needs
Establish guidelines for illustrators or photographers
Co-ordinate all aspects of production for print, audio-visual or electronic materials, such as Web sites, CD-ROMs, interactive terminals, etc.
Co-ordinate sub-contracting
Work in a multidisciplinary environment
Supervise other graphic designers or graphic arts technicians.
Who do they work for?
Design firms
Magazines or book publishing companies
Television and film studios
Mail order houses
Advertising agencies
Sample titles
Package designer
Art director
Commercial press operator
Cartoonist
Cybergraphic designer
Graphic artist
Essential Skills
Document Use
Digital Technology
Thinking: Job task planning & organizing, problem solving
How to join the field
A university degree in visual arts with specialization in graphic design, commercial art, graphic communications or cartooning or Completion of a college diploma program in graphic arts is required.
Experience or training in multimedia design at a post-secondary, college or technical institution may be required.
In addition to the arts, training in biology, engineering, architecture or a scientific field is usually required for medical, technical and scientific illustrators.
Creative ability and artistic talent, as demonstrated by a portfolio of work, are required for graphic designers and illustrators.
Salary
Minimum $11.50
Maximum $32.00
Annual salaries between $30,000 to $57,500
For more information, contact:
Skills/Compétences Canada
294 Albert Street, Suite 201
Ottawa, ON K1P 6E6
Tel: 877 754 5226
Website : http://skillscompetencescanada.com/en/