Character Computer Animation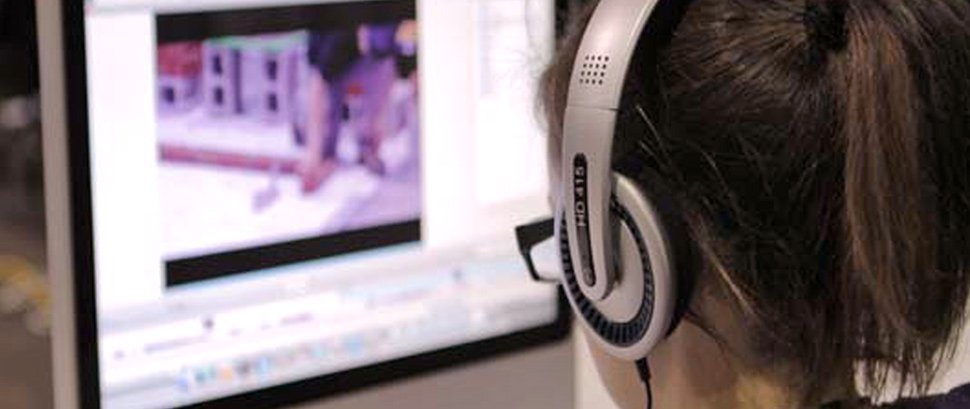 Computer animators use software such as 3D Studio or Animator Pro to produce animation for film, television and video. Specific examples of their creative work ranges from video games, television shows, computer simulations and educational modules to special effects for movies, websites and advertising.
As in all productions of this kind, a substantial amount of preparation takes place before the actual animation work begins. Working with the director, the animator plans and develops the story behind the animation, model characters, the background scenes, the arrangement of models in a scene, the use and placement of lighting and motion cameras and the interaction between objects. This pre-production work also includes developing storyboards, layout and character designs, and when it is finished the animator begins to create , refine and render the objects on their computer.
Main dutiesGraphic arts technicians perform some or all of the following duties:
Review the graphic designer's instructions
Produce or assist in developing and producing design concepts
Capture elements such as titles, text, drawings, illustrations, graphics, lettering, colour harmonization, etc. using a computer
Produce computerized images and drawings
Digitize images using peripherals and transform them using retouching systems, graphic palettes or specialized software
Perform the layout, page make-up and placement using the conceptual mock-ups provided
Produce proofs and camera-ready materials and prepare film and any other prepress materials
Paint or ink individual cells of 2-D or 3-D animated drawings according to animator's specifications using an electronic palette
Lay out, draw or paint letters, figures, logos and designs for windows, advertisements, billboards, vehicles, books and publications using specialized software or painting equipment
Work in an interdisciplinary environment.
Who do they work for?
Self-employed
Larger motion picture studios
Sample titles
Level designer
Character modler
Animator
Special effects designer
Graphics designer
Motion graphic artist
Essential Skills
Working with Others
Thinking
Digital Technology
How to join the field
A college diploma in commercial or graphic arts, computer graphics or animated design is required.
Experience or training in multimedia design at a post-secondary, college or technical institution may be required.
Creative ability and artistic talent, as demonstrated by a portfolio of work, are required.
Salary
Annual salaries between $28,500 to $75,500
For more information, contact:
Skills/Compétences Canada
294 Albert Street, Suite 201
Ottawa, ON K1P 6E6
Tel: 877 754 5226
Website : http://skillscompetencescanada.com/en/